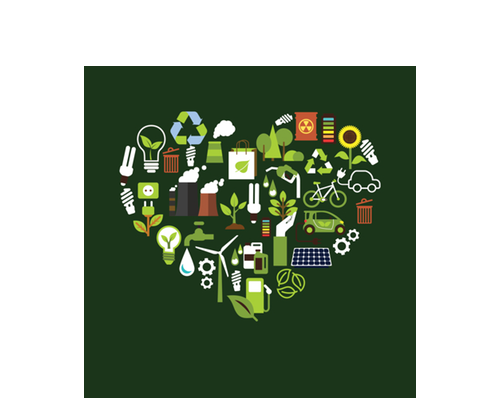 Saving
the planet
through mindfulness-based time and resources management
Informatics and environmental degradation have deeply affected our world of today. The tremendous global challenges that face us require new skills.
By getting organized to save the planet means to provide as many people as possible with the proper tools to empower them over their destiny and their choices..
Being free means mastering one's time and resources. It means facing our fears with courage, and using one's time for what really matters.